Sports Betting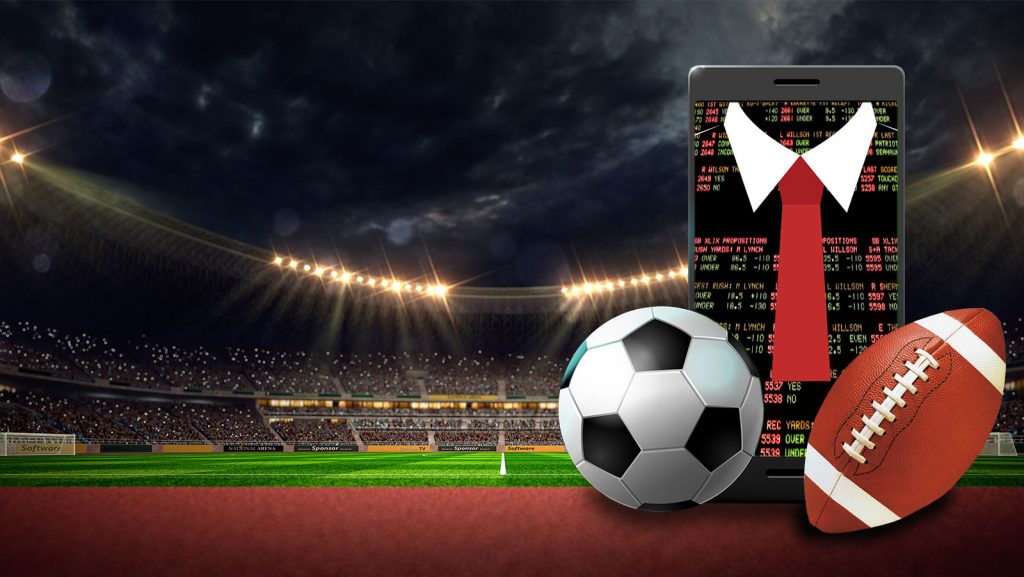 Best Odds: Understand More About Each Game Before Betting
The Davis Cup is the great competition for national teams in world tennis, in which players who until then were not seen as favourites often stand out. It is also a breeding ground for betting fans.
According to former tennis player Fernando Meligeni, the Davis Cup is "the biggest chance for someone to show their love for their country" on a tennis court, and perhaps that's why it's a competition so different from the others in the world of this sport.
Below, understand what this tournament is, its history of winners, who always comes in strong for the competition, and tips on how to bet on the Davis Cup:
Origin of the championship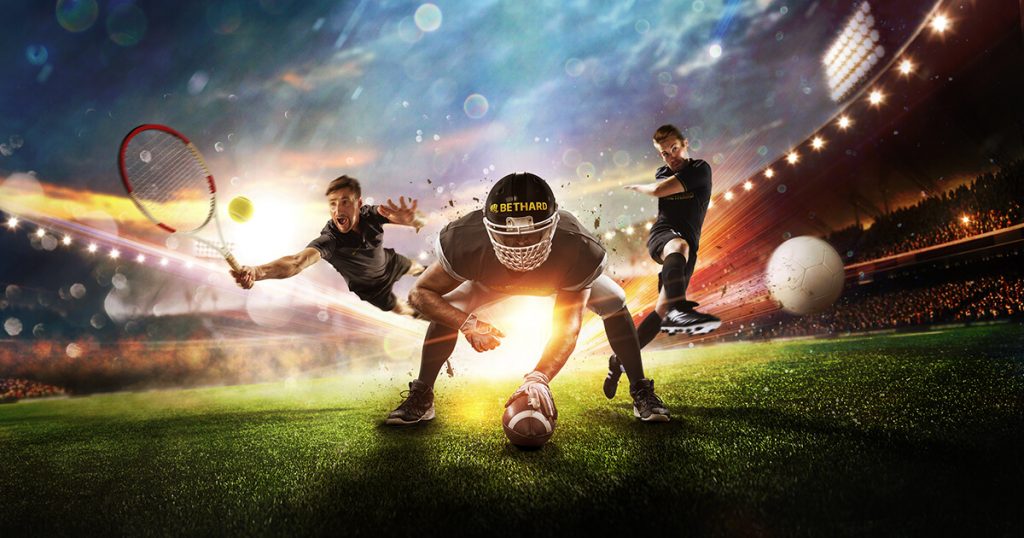 As its slogan says, the Davis Cup is considered the World Cup of tennis. The tournament was first played in 1900, when four students from Harvard University challenged the British, then the best in the sport.
Made up of Dwight Davis (after whom the event is named), Malcolm Whitman and Holcombe Ward, the United States team won that competition, beating Herbert Barret, Ernest Black and Arthur Gore by three games to nil.
In the following years, newcomers such as France, Belgium and Austria, and soon after, Germany, South Africa, Canada and Australasia (a region which includes Australia, New Zealand, New Guinea and some smaller islands) also competed for the cup.
Over the years, the International Tennis Challenge was renamed Davis Cup (or Taça Davis, in Portugal), and is still played today, with a few exceptions, such as during World War I and World War II or during the Covid-19 pandemic.
Format of competitions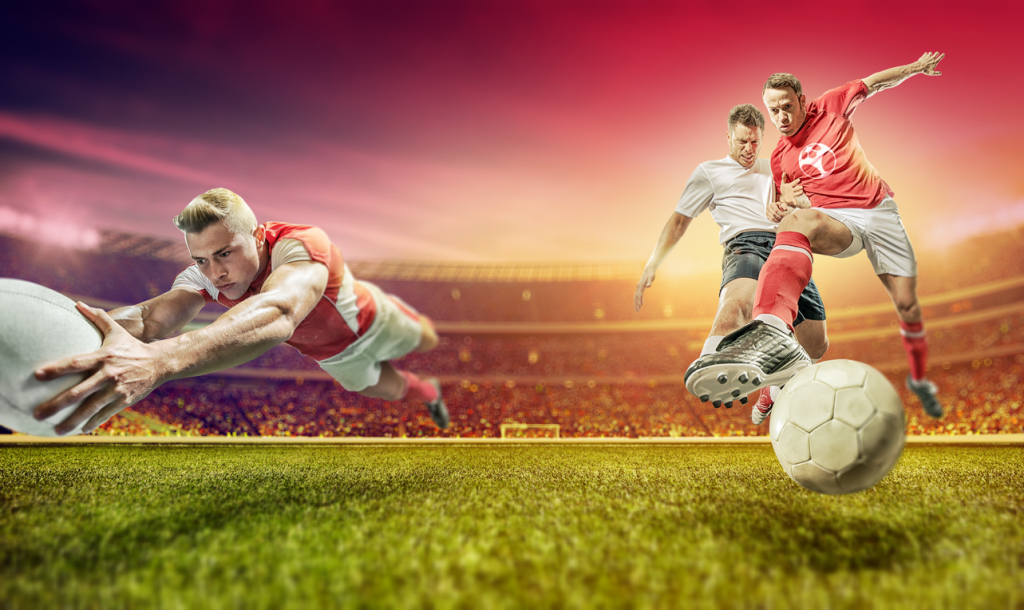 As more participants were added to the competition, its format became more complex. Countries were divided into regions, such as Europe and the Americas, but their geographical position was not always respected.
In the 1970s, the tournament was played for up to 16 months, encroaching on the following season. This, in turn, generated much criticism and led to a reformulation in the 1980s, when the World Group was created, with eight promoted and eight relegated.
This group represents the tennis elite and one must be part of it, qualifying in the regional zones, to compete for the Davis Cup title. The formula, defined in the 1989 season, seeks not to harm the ATP (Association of Tennis Professionals) calendar.
Until 2018 the knockout matches were played throughout the year in the country of one of the teams. Since 2019, the duels last a week, in a fixed venue. This reformulation aims to position the tournament as the de facto World Cup of the sport. The change was supported by businessmen and tennis players Novak Djokovic and Rafael Nadal. On the other hand, names such as Roger Federer, Fernando Meligeni, Lucas Pouille and the federations of Australia, Germany and Great Britain were against it.